Welcome to the Cool List, my blog about cool things happening in Santa Fe with photos, quotes and musings. Enjoy!!
Guest Blog from Katie Rountree:
On Sunday, July 10th the temperature in Santa Fe was going up to 97 degrees.
At 8:30 in the morning the Santa Fe All Star American Little League players arrived at the field to practice before their 10am game.
These are a group of boys around 12 to 14 years old voted into the All Stars from their various teams around Santa Fe. They had about two weeks to practice together and form a winning chemistry.
The All Star American Little League boys had fought hard to stay in the tournament. This would be their make it or break it game.
The boys took the field at 10am in the blazing hot sun. Inning after inning they gave it their all. The sun got hotter and hotter. They were ahead at times, behind, tied and ahead again. They never faultered in their dedication or determination to win the game.
After five and a half hours the Santa Fe American All-stars lost the game. They had taken the field at 10am as boys and for the next five hours, I watched as they grew into men. They took the loss with grace and dignity. They congratulated the wining team and they thanked their coaches who had never given up on them.
As I stood in the parking lot watching the boys load up their baseball bags for the last time this season, I heard snatches of conversations. They talked about going to the pool, getting something to eat and meeting for a movie later. They were boys again, moving on into their summer. Everyone who witnessed this five hour little league game was proud of these kids and the way they played that day in the blazing hot sun.
No one was more proud than I was. Just a mom, proud of her son and the kids he became a man with.
— Katie Rountree
---
Cool Pick of the Week:
Ice Cream Social, New Mexico Museum of Art, 107 W Palace Ave. Friday July 22 5:00 pm FREE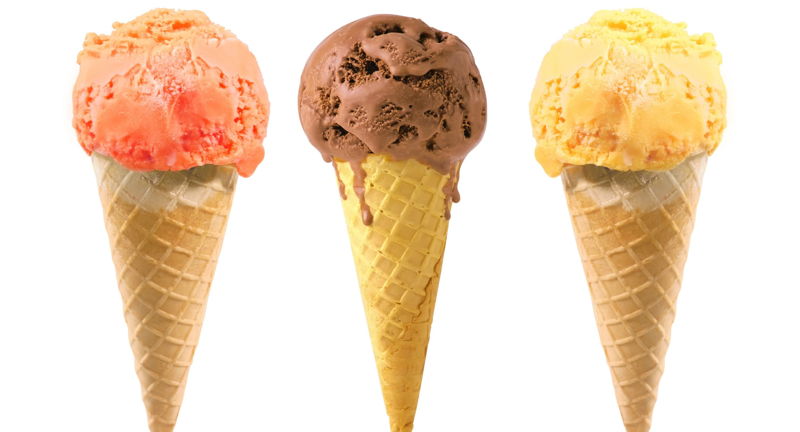 ---
Posts to Share:
---
Have something you want to post to the Cool List? Email me.
Have a wonderful holiday weekend!!
Saludos,
Jody